Promised Land Mangoes
Nurseries, Plants, Produce
7127 Pineland Rd. Pineland, FL 32945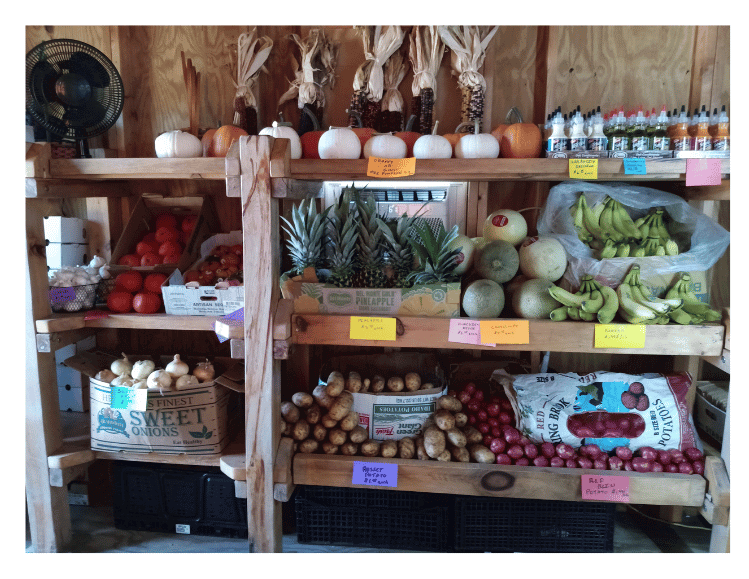 We are Dave and Carol Etscovitz, transplants from New Hampshire, we relocated to Florida to escape the cold and landed in The Promised Land.  Our backgrounds are in animal care, agriculture, property management and fresh produce.
We are finally back open at Promised Land Mangoes.
We have fresh produce, charcuterie meats and cheeses, Dakin Dairy whole milk ( half gallons and pints) and THE BEST Chocolate milk ever, honey, mango products, tomato salsa and guacamole, Old Florida tortilla chips, Key Lime Pie, potted plants and more.
We look forward to meeting you at the farm stand.
7127 Pineland Rd. Pineland, FL.
941-402-1503