Islander Home Watch Services, LLC- Amanda Dvorak
Home Services
616 NW 29th Terrance
Cape Coral, FL 33993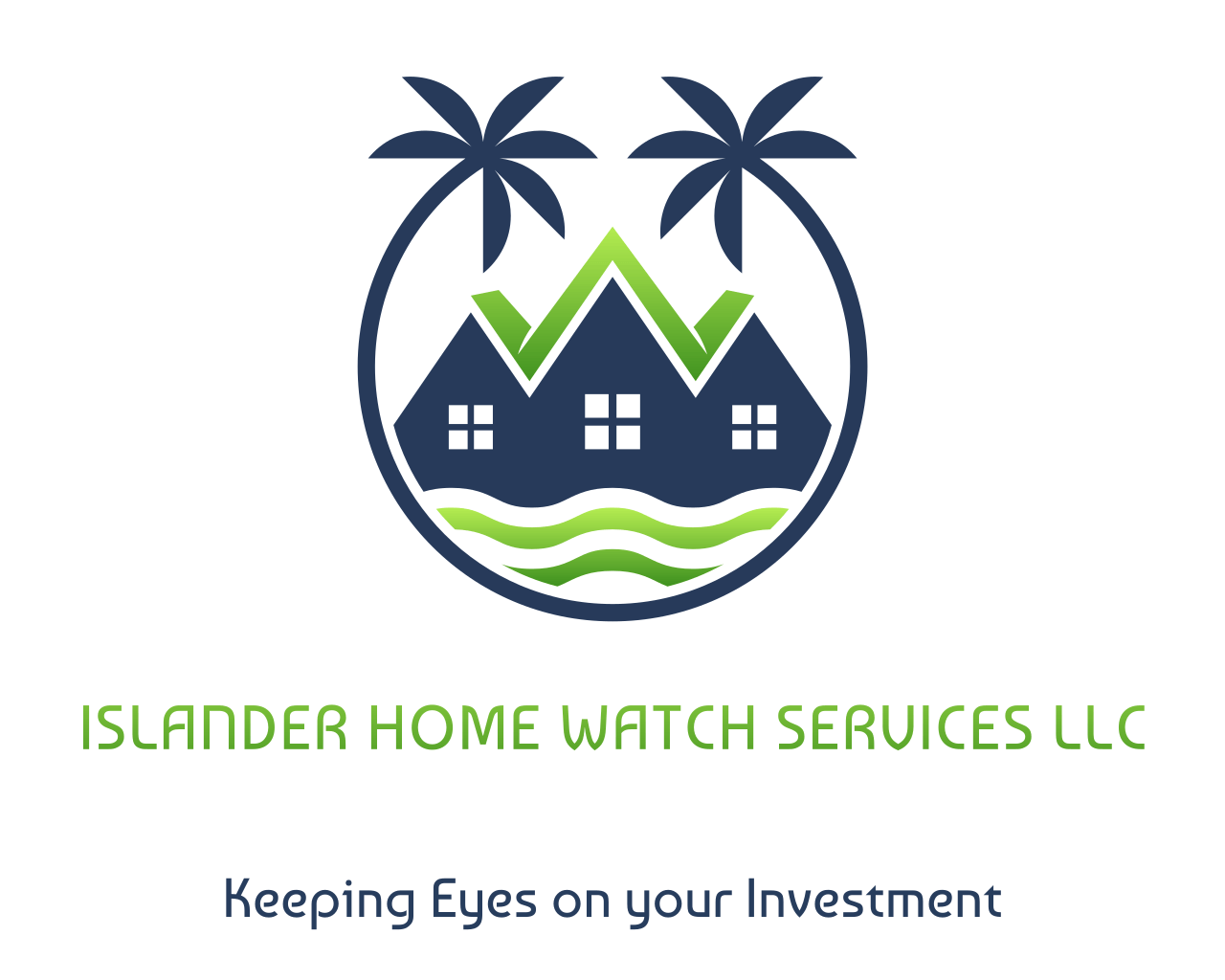 Hi, I'm Amanda, Your Trusted Home Watch Professional.
"With over 10 years of experience in the insurance industry, I know the value of an investment. As a local SWFL homeowner and business professional, I also know what is required to maintain those investments. With Florida's severe weather, typical humidity/heat, and daily occurrences; Home Watch Services are a necessity."
I've been a Florida Resident for over 40 years, and I am a local Pine Island girl. To me, Home Watch is not a hobby but a profession. A profession I take very seriously. Your investment is my priority. I am proud to be a Home Watch Academy Graduate, and an Accredited member of the National Home Watch Association.
Islander Home Watch performs scheduled visual inspections of unoccupied or vacant properties while the owner is away. I can assist with coordinating services with a licensed professional for: HAVC, Electrical, Hurricane Sutters services, Landscape & Tree Trimming, Maintenance or Repairs.
Insured and Bonded.
239-478-0611
Islanderhomewatch@gmail.com
https://islanderhomewatchswfl.com/about