Islander Home Watch & Pet Sitting Services,
Veterinarians & Pet Services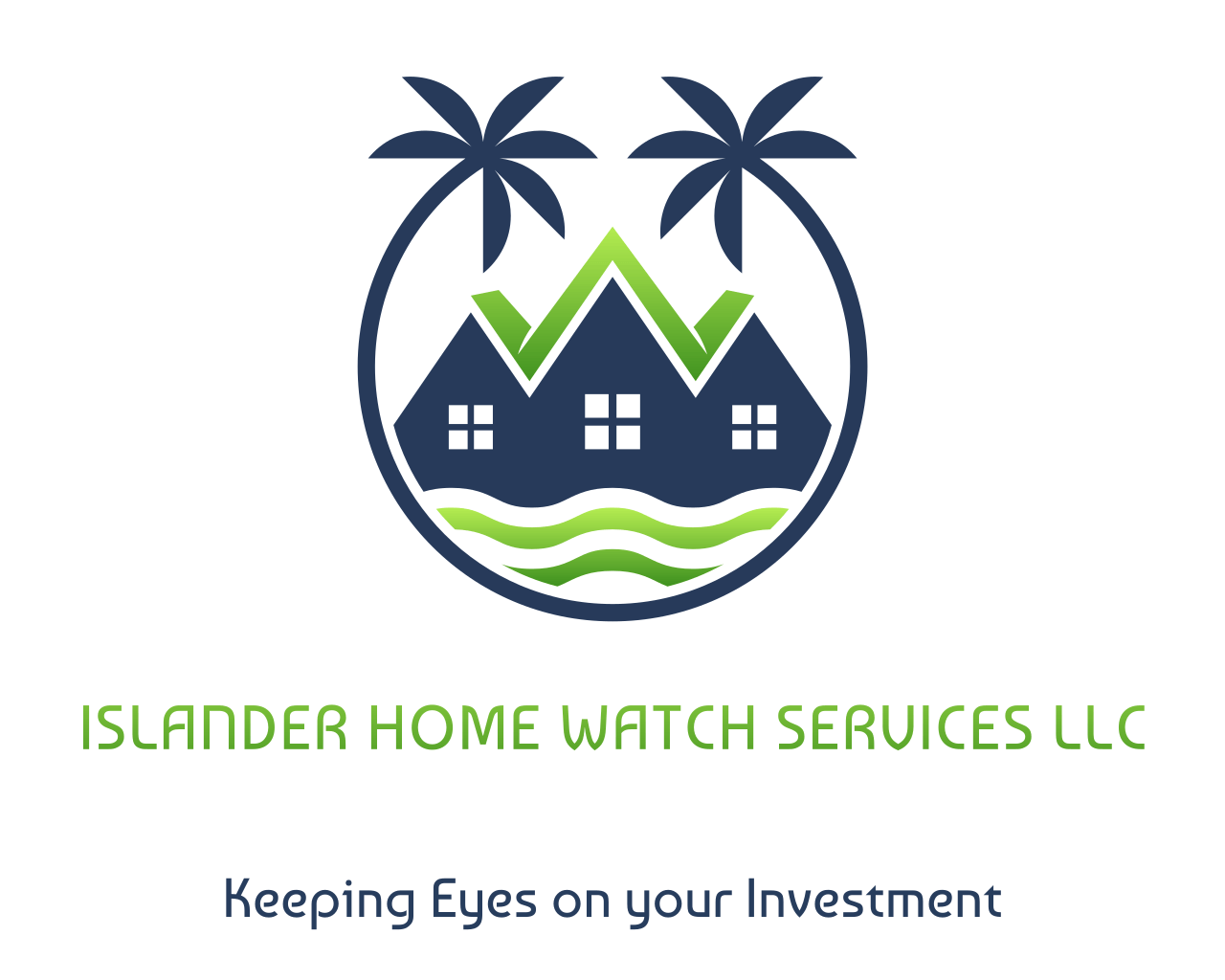 My name is Amanda I'm the Owner of Islander Home Watch Services.  We provide a visual inspection of a property looking for obvious issues.
We also offer Pet Sitting Services from Drop In Visits to Overnights!
An unoccupied home is a vulnerable home.  Providing individual homeowners with a specific checklist of inside and out including photos.  Think of us as the liaison between the homeowner and vendor.
We also offer Concierge Services such as Grocery Shopping prior to arrival, Pre & Post Storm Preparation and can even change your AC Filter.  Providing weekly to bi-weekly visits to look for microbial growth, water leaks and more.
Islander Home Watch Services & Pet Sitting- The Best Care When You're Not There
Insured and Bonded.
239-478-0611