Hotzfield Real Estate LLC.-Brokered by exp. Realty
Real Estate
5424 Serenity Cove
Bokeelia, FL 33922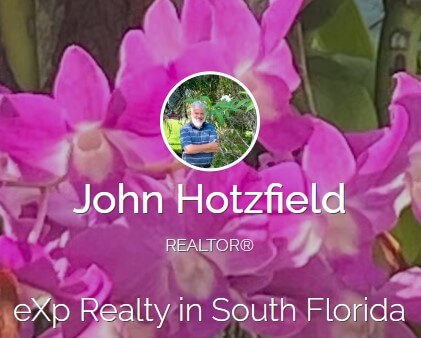 My wife Thelma and I recently moved to Florida after being in the mountains of Alaska and Montana the past 42 years. We have 8 children and 11 grandkids. We love our family and are looking forward to enjoying our "golden" years here in the tropics and creating a lot of great memories.
We are so blessed to live on Pine Island along the Gulf of Mexico just off the coast of SW Florida in the small community of Bokeelia.
We will focus our real estate business in two main areas:
1. Those going through settling an estate such as probate. John is a certified probate specialist.
2. Those looking to enjoy the lifestyle of living in the tropics fishing, boating, golfing, and other recreational activities.