GREETINGS FROM PINE ISLAND
COME FOR A DAY, YOU WILL WANT TO STAY
Pine Island and Matlacha suffered many losses due to Hurricane Ian. However, Island businesses and residents are resilient and strong and many of our businesses have already re-opened, and others are opening soon. Please plan to include us in your travels. We are here and welcome you to explore our wonderful island.
To get updates, please visit our Facebook Page.
We hope to see you soon!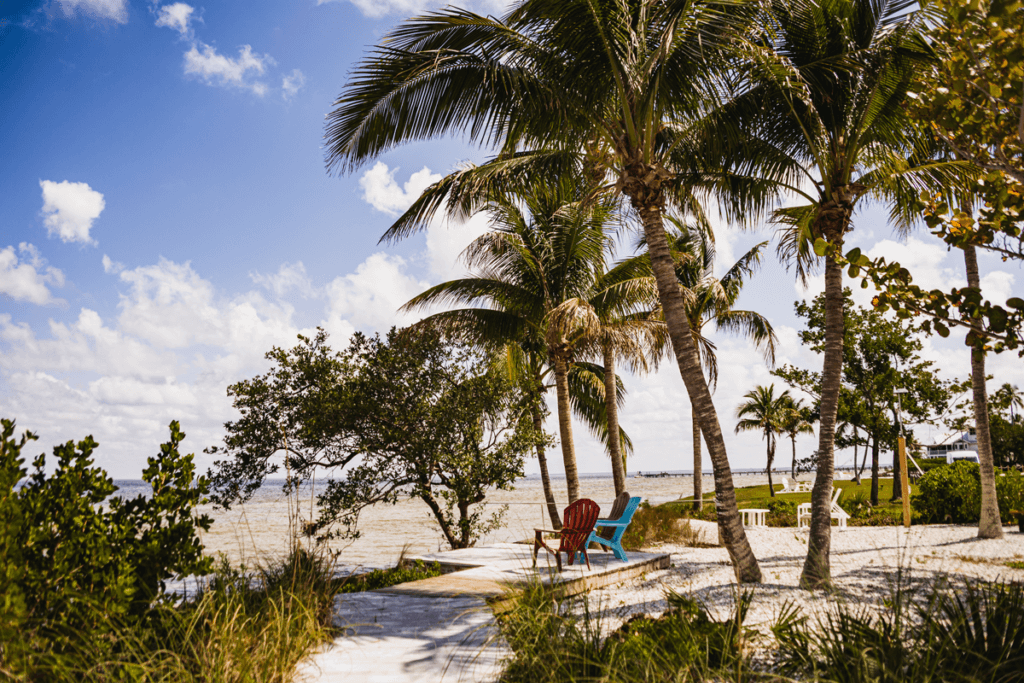 Greater Pine Island Chamber of Commerce is proud to represent over 200 businesses in our little corner of paradise and would like to introduce you to our island and the businesses that call it home.

Pine Island is the largest island (18 miles long, 2 miles wide, with five unique communities) off Florida's Southwestern Gulf coast. We're just 15 minutes from Cape Coral and 30 minutes from Fort Myers, but our secluded, small-town atmosphere is a world apart! Surrounded by mangroves, three aquatic preserves, acres of palms, tropical plants, and fruit groves; we have escaped the cement and skyscraper development so predominant on other Florida islands.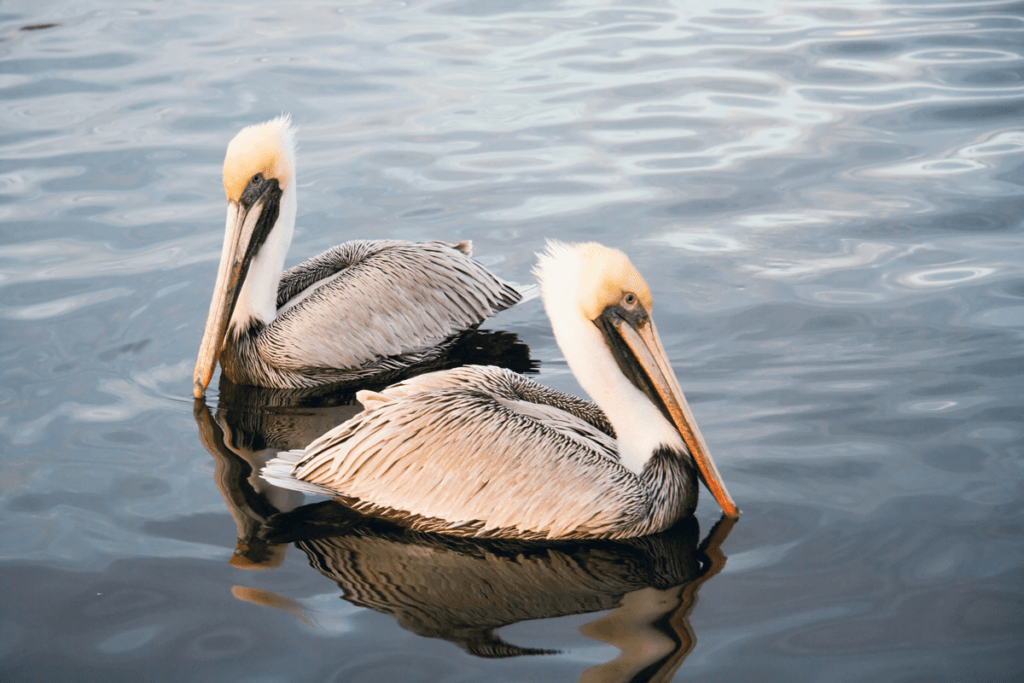 The waters of Pine Island Sound provide some of the finest fishing in Florida and are a haven for birdwatchers and nature lovers. Hiking trails, kayak and canoe waterways, and ancient Indian shell mounds will add to your outdoor adventures. Home to many artists, authors, songwriters, and poets. Enjoy shopping in our fine art galleries and specialty shops. Dine in one of our wonderful fresh seafood restaurants, and stay in our charming accommodations. Continue to explore our website for detailed information about our unique Island and the businesses that will make you want to stay.
EXPLORE OUR LITTLE CORNER OF PARADISE
---
---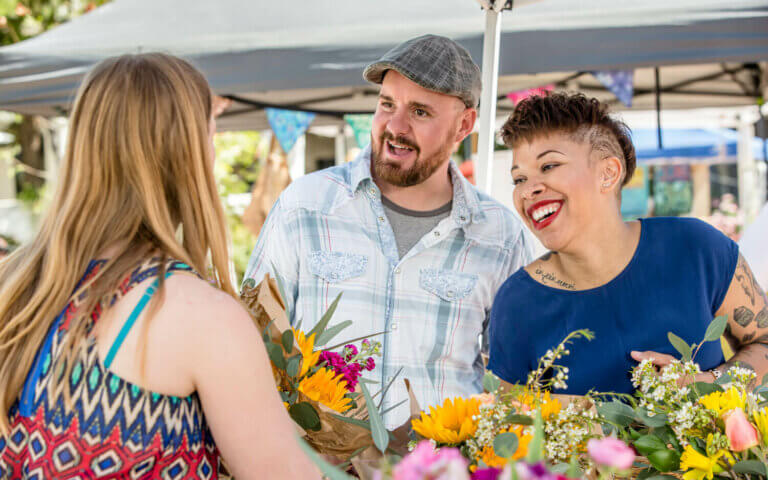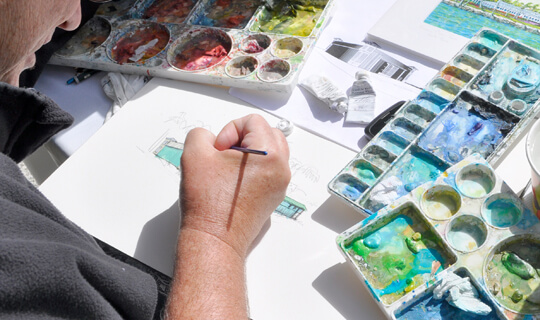 PINE ISLAND EVENTS
YEAR-ROUND FUN FOR EVERYONE
Whether you are visiting Pine Island or are one of our fortunate residents, there is always plenty of things to do to fill your days and evenings.
Some of the events include:
November thru April: Outdoor Island Market
Local businesses, artisans, handcrafters and organizations showcasing and selling their goods and services, last Saturday each month.
March: IslandFest with Mullet Toss
Features the long-standing tradition of Tossing Mullet, a Parade of Mermaids, Charity Fish Drop raffle, Fishing Seminars, Businesses and Crafters
July: MangoMania
This event celebrates the wonderful bounty of our island Mango crop. Growers, Businesses, Crafters, Seminars and Contests makes for a fun summer festival

October: Adopt a Sea Turtle Auction
3rd annual wall sculpture auction fundraiser.

November, StoneCrab Fest
A fun-filled day featuring live music, area artisans and crafters, local seafood and of course, delicious stone crabs.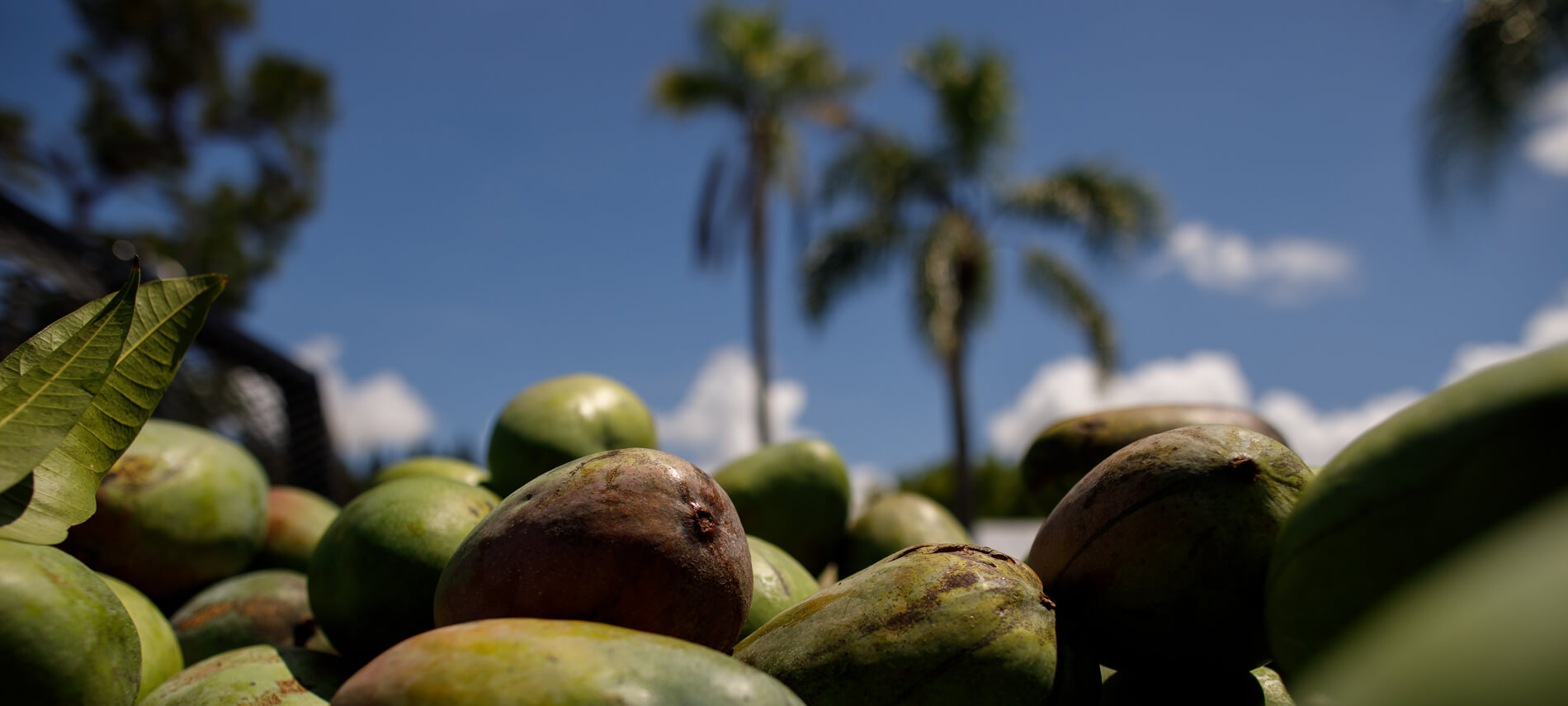 SUBSCRIBE
GET ISLAND HAPPENINGS RIGHT TO YOUR INBOX