GREETINGS FROM PINE ISLAND
COME FOR A DAY, YOU WILL WANT TO STAY
Greater Pine Island Chamber of Commerce is proud to represent over 100 businesses in our little corner of paradise; and would like to introduce you to our island and the businesses that call it home. Pine Island is the largest island (18 miles long, 2 miles wide with five unique communities) off Florida's Southwestern Gulf coast. We're just 15 minutes from Cape Coral and 30 minutes from Fort Myers, but our secluded, small-town atmosphere is a world apart! Surrounded by mangroves, three aquatic preserves, acres of palms, tropical plants, and fruit groves; we have escaped the cement and skyscraper development so predominant on other Florida islands.
The waters of Pine Island Sound provide not only some of the finest fishing in Florida, but are a haven for birdwatchers and nature lovers. Hiking trails, kayak and canoe waterways, ancient Indian shell mounds will add to your outdoor adventures. Home to many artists, authors, song writers and poets. Enjoy shopping in our fine art galleries and specialty shops. Dine in one of our wonderful fresh seafood restaurants, and stay in our charming accommodations. Continue to explore our website for detailed information about our unique Island and the businesses that will make you want to stay.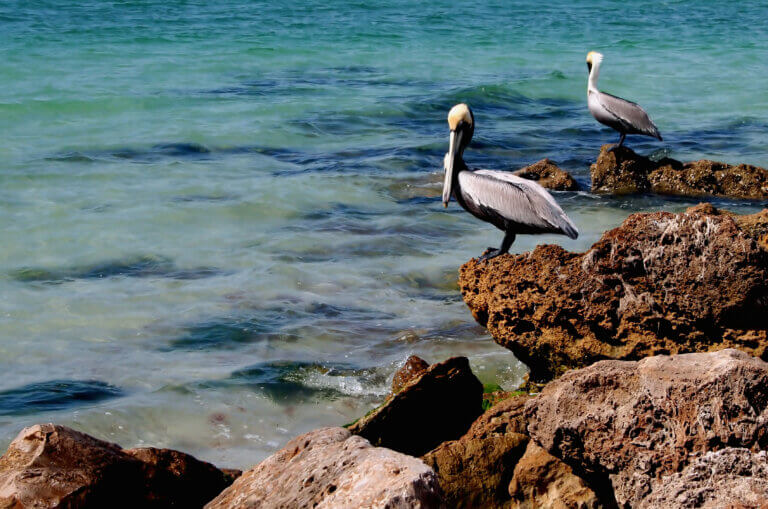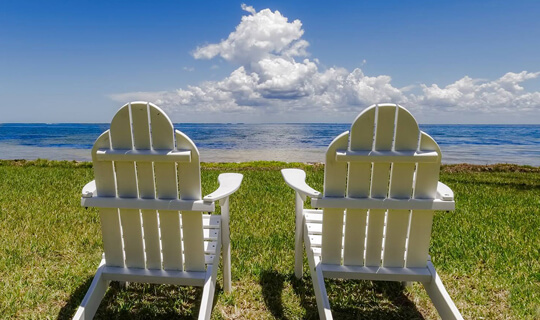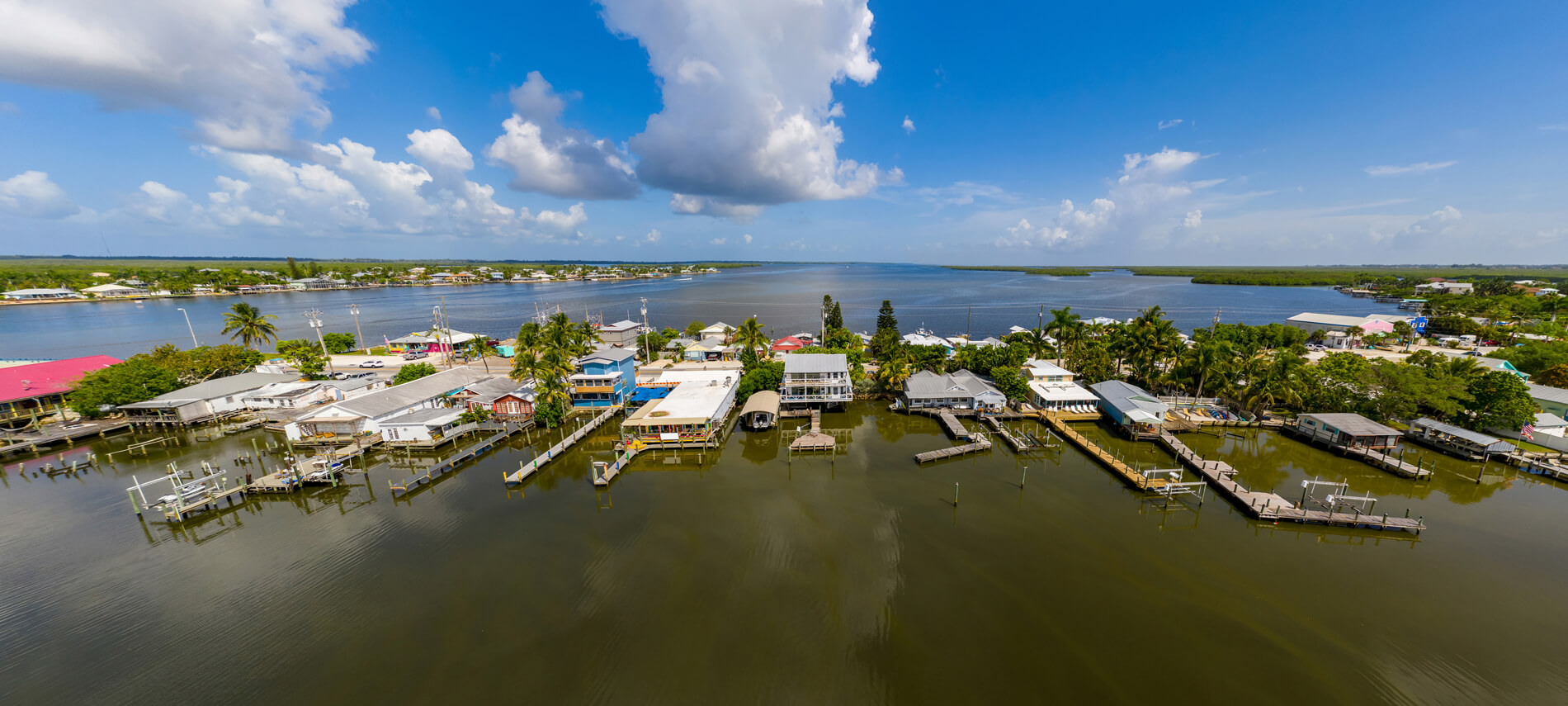 EXPLORE OUR LITTLE CORNER OF PARADISE
SEE WHAT SETS US APART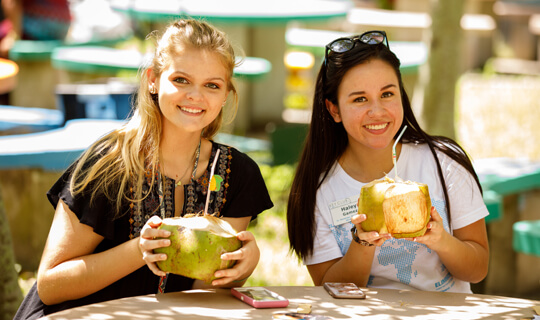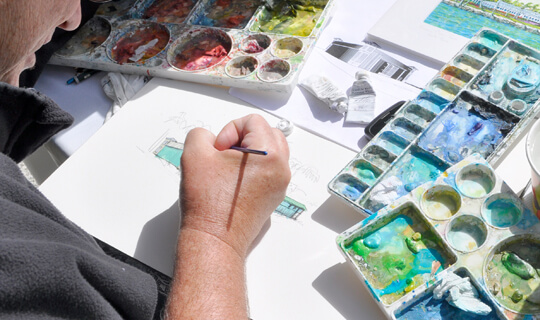 PINE ISLAND EVENTS
YEAR-ROUND FUN FOR EVERYONE
Whether you are visiting Pine Island or are one of our fortunate residents, there is always plenty of things to do to fill your days and evenings.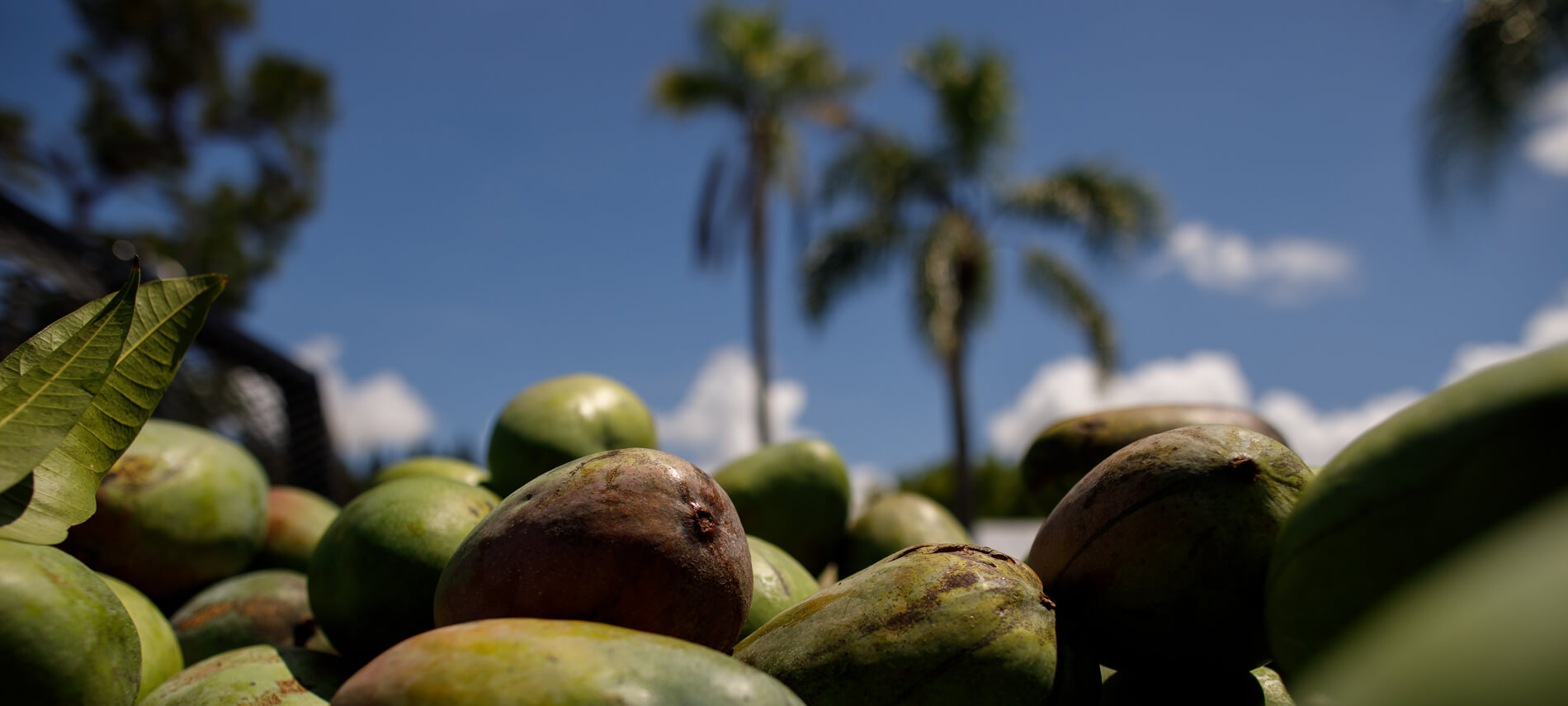 SUBSCRIBE
GET ISLAND HAPPENINGS RIGHT TO YOUR INBOX