The Bear's Den Apothecary
Specialty Shops
5507 Pine Island Rd NW, suite B
Bokeelia
FL 33922

10am - 7pm, Tuesday thru Sunday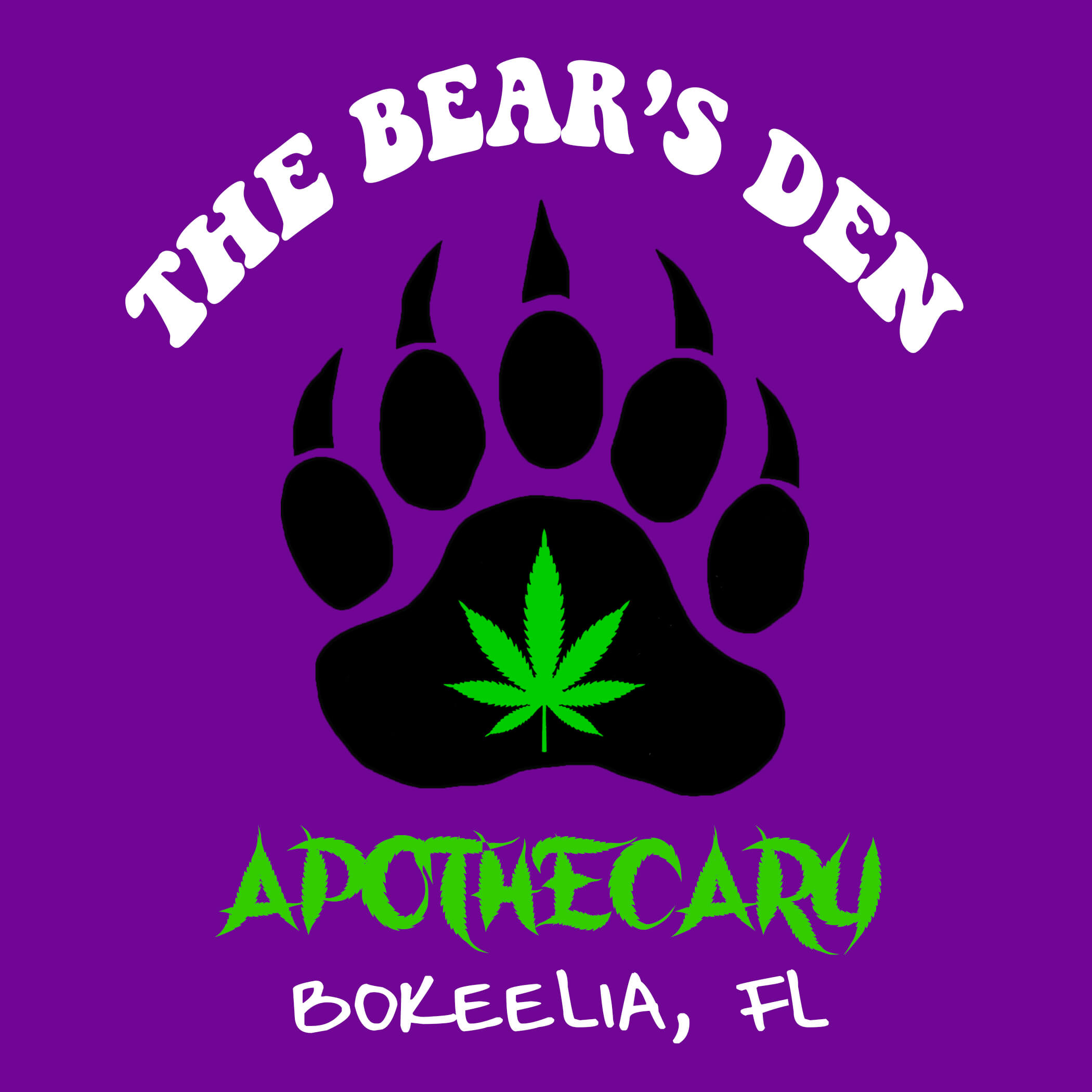 A dispensary and head shop rolled into one.
We offer all natural THC based products.
We carry flower, vapes, edibles and tinctures for both humans and pets: Also some of the best pain relieving topicals you will find.
Our products have helped many people lessen or stop the use of opioids.
We are here to help and we hope to meet each and every one of you.