Safe Harbor Burnt Store
Boat Repair, Marinas
3192 Matecumbe Key Rd
Punta Gorda, FL 33955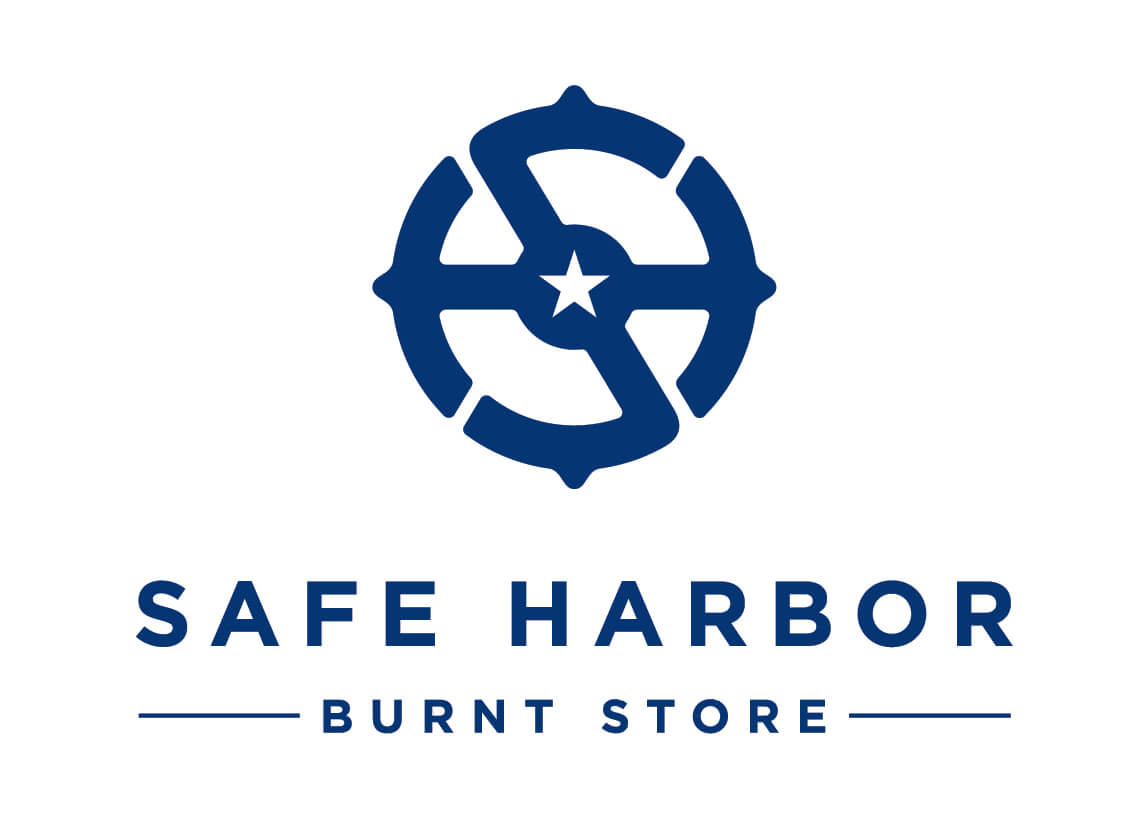 Safe Harbor Burnt Store Marina is a full-service boat storage facility with 500 wet slips and 400 dry storage racks. We have a restaurant, ship store deli and fuel dock.
On site we also have a yacht broker, boat rental company, sailing school, sailing charters and Freedom Boat Club.
The Marina is located just 20 minutes by car from Pine Island, across Charlotte Harbor by boat and has deep water access.