Island Tactical
Firearms, Guns, Ammo and Accessories
10480 Stringfellow Rd, Unit 1
St James City, FL 33956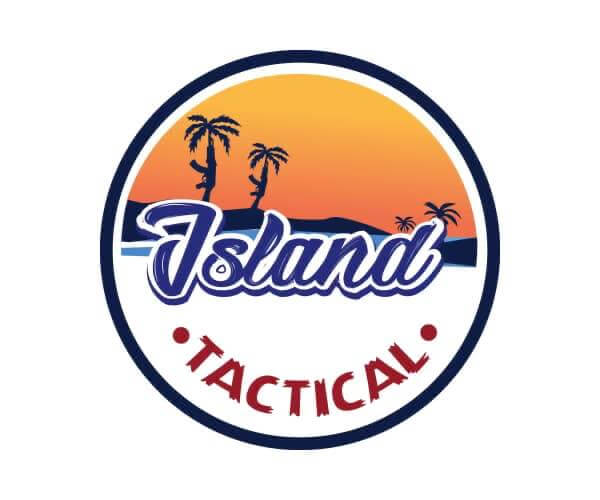 Island Tactical main focus is firearms and shooting related equipment. They buy in large quantities and pass the savings onto their customers. Everyone who works at Island Tactical, from owners to shipping crew, are shooters first.  They absolutely love what they do. They offer a wide range of ammo online at discounted prices. With all sorts of small and large sizes of calibers in their collection, they provide customers with a convenient place to buy ammo online. They strive to deliver the utmost customer satisfaction by offering an extensive range of ammunition at the industry's best rates.
At Island Tactics, they are passionate about two things – their customers and their freedom. They are committed to providing top-of-the-line services and the best ammo online in accordance with Florida's gun and ammo laws. Check out their exciting firearms store selection page and get unbeatable services at the lowest rates.
Locally owned and operated in Bokeelia, FL and serving all of Southwest Florida.
Veteran owned and operated.
Visit them at 10480 Stringfellow Rd, #1, St James City, FL 33956 or online at https://www.islandtacticalllc.com or call them at 239-558-4925 to learn more!
Store Hours:
Monday: 9:00 AM – 7:00 PM
Tuesday: 9:00 AM – 7:00 PM
Wednesday: 9:00 AM – 7:00 PM
Thursday: 9:00 AM – 7:00 PM
Friday: 10:00 AM – 7:00 PM
Saturday: 10:00 AM – 7:00 PM
Sunday: 11:00 AM – 4:00 PM