Brandon Reitz-Better Homes & Gardens Pristine Real Estate- Realtor
10700 Stringfellow Rd, Bokeelia, FL 33922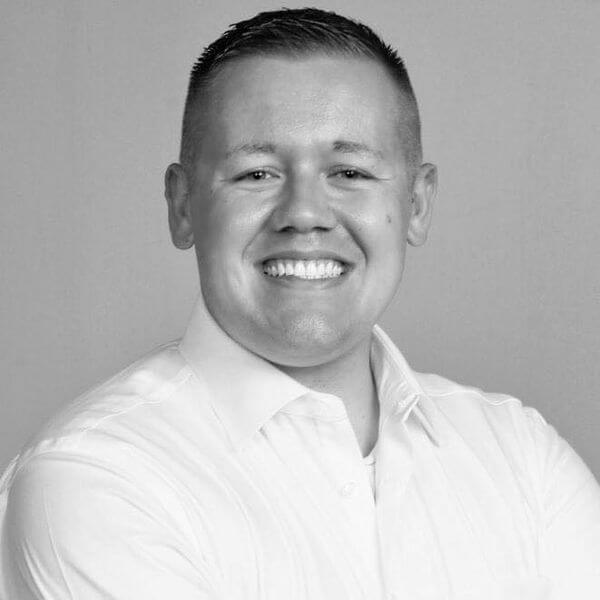 Brandon Reitz is
an accomplished real estate professional whose client-first approach produces exceptional results.
He has built a stellar reputation serving Florida's Lee, Charlotte and Collier counties. Brandon specializes in expert guidance and representation on commercial real estate, investment property and asset management transactions.
He currently serves as team leader for Reitz Coastal Advisors with Better Homes and Gardens RE Pristine.
Brandon also owns and operates Reitz Property Advisors, a property management company based in Bokeelia, FL. A big believer that there is no "one size fits all" approach, Brandon tailors his services to fit the unique needs of his clients to deliver maximum efficiency and profitability. He draws on an extensive network of partners and fellow professionals to forge lasting relationships while helping others achieve their financial goals. Since entering the real estate industry out of college, Brandon has been recognized with the Rising Star Award at RE/MAX Realty Team, an RCC designation and a Top Small Team by GCI with Coldwell Banker Realty.
In addition to his work serving all of Southwest Florida, Brandon gives back through mentorship and team building. He belongs to a professional group dedicated to coaching young agents around the country.
Give Brandon Reitz a call today at 239-257-5095 or 502-819-7660.