Azul Mindspace LLC. – Michelle White
P O Box 813
Bokeelia, FL 33922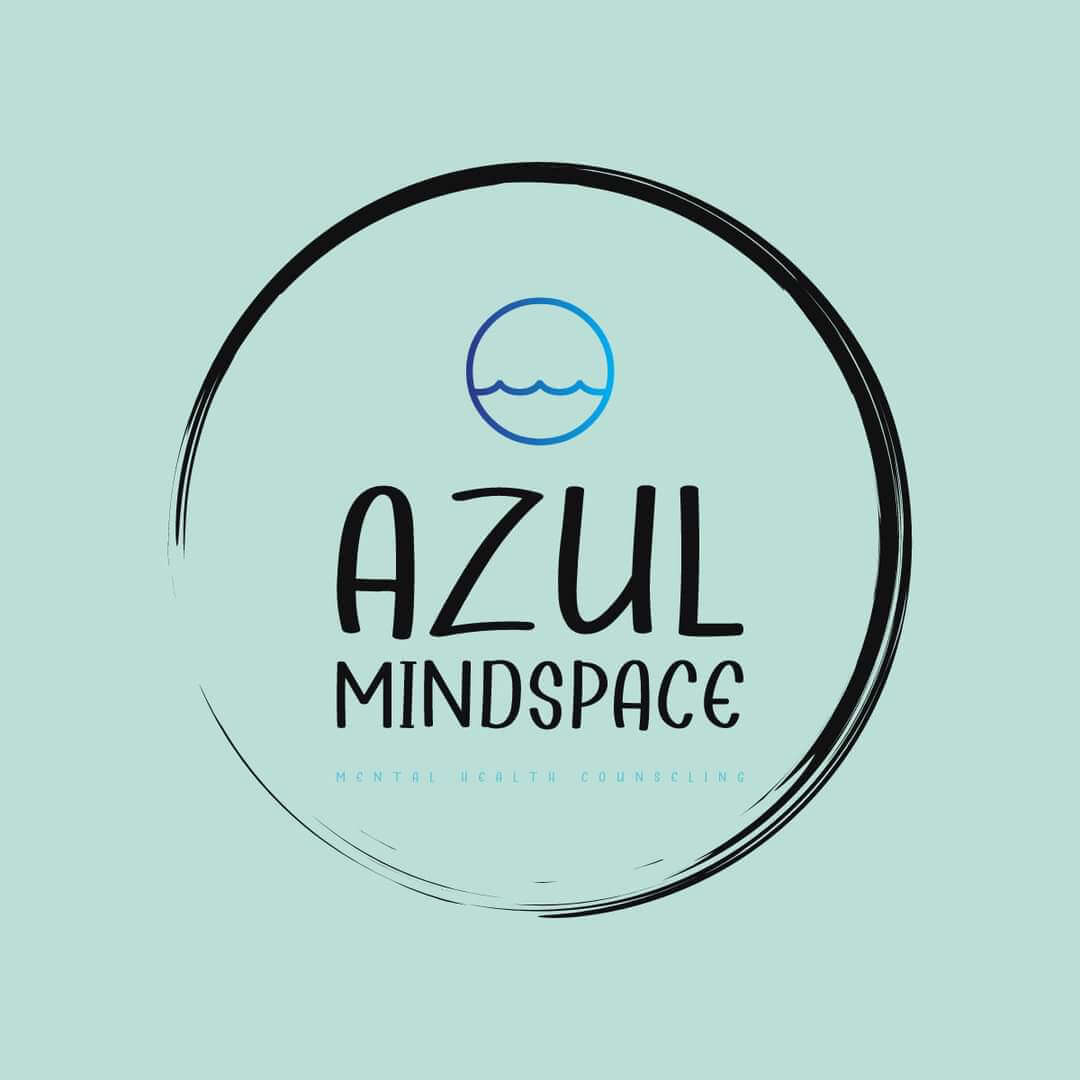 I'm a Licensed Psychologist with 20 years of experience. Previous clinical settings include outpatient private practice, via telehealth, community behavioral health, and residential treatment. My specialties include mental health issues and substance use disorders.
My areas of interest include mood disorders, adjustment, trauma, women's issues, co-dependency, and substance use. I admire the courage it takes to begin the journey of healing and wellness. If you're interested in working with me on any of these issues, I invite you reach out.
I am master's level licensed Psychologist- licensed in Florida & West Virginia.
Michelle White
FL TLHT Psychologist, #1828
Licensed Psychologist WV#919
Advanced Alcohol & Drug Counselor
Leave a message at 786-505-4022, or email me at michellewhite@azulmindspace.com
Office Hours
Mon, Wed, Thurs-–
Tuesday-Closed
Friday- –
Sat, Sun- Closed