Xander Blue
Newspapers, Magazines, Authors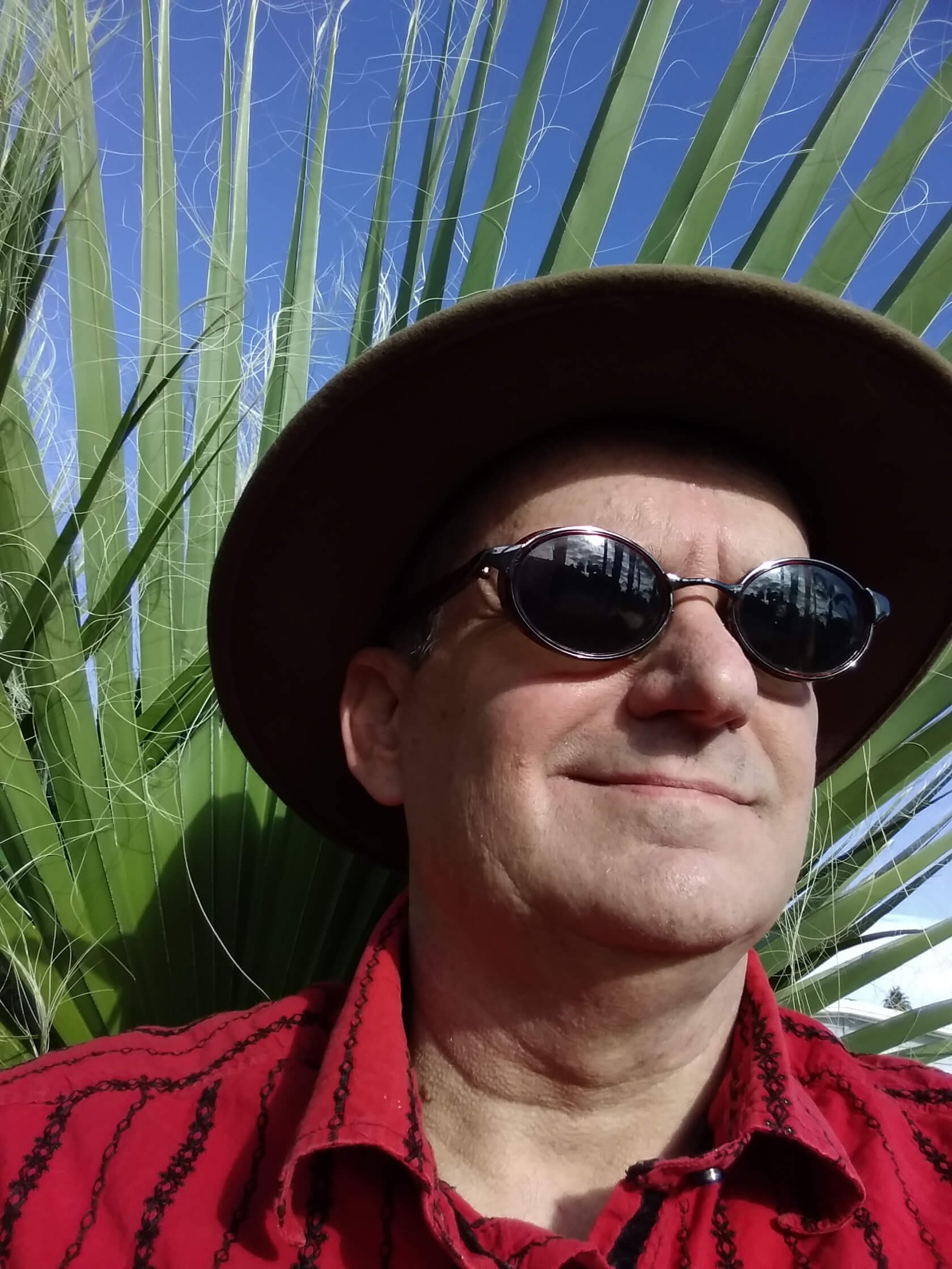 Mr. Blue is excited about his debut novel, 'Whipping Up A New Past.' It begins an American Western historical fiction series released in 2020.
Xander enjoys traveling to various time periods to learn about the people and cultures of days gone by and those yet to come. Always interested in historical facts and fancies, he likes writing about the past while mixing in elements of time travel. 
Trading his Western desert life for that of the beach, Xander now enjoys the sounds of surf on the sand and rainfall on the roof. Feline power-nappers Gryffin and Phoenix share their home on Pine Island, Florida with him. When not gallivanting the timeline, he loves to nap alongside his cats – especially when it rains.