The Waters of Cape Coral
Retirement Living
2219 Chiquita Blvd South
Cape Coral, 33991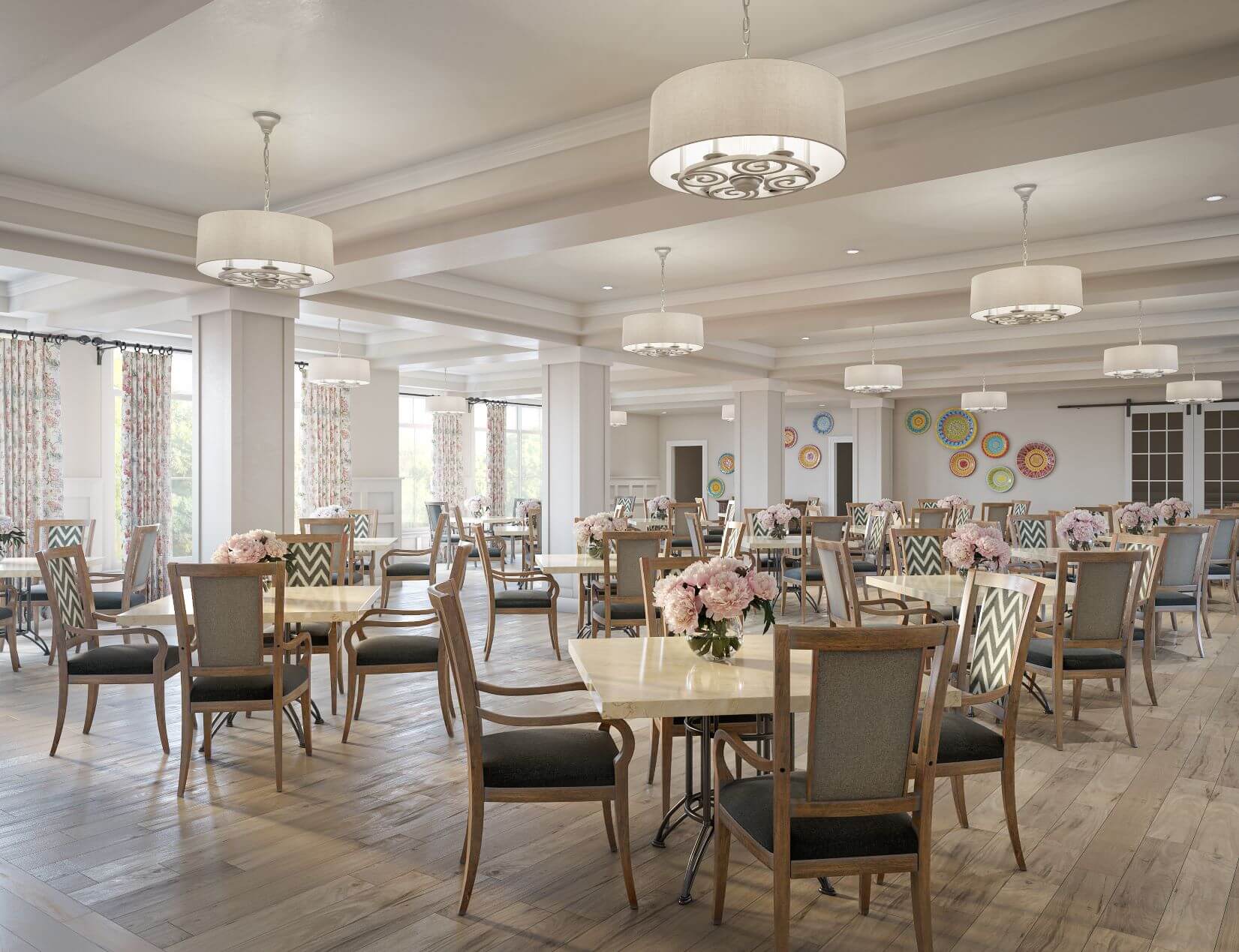 Assisted Living and Memory Care
Picture a comfortable, beautiful, maintenance-free life immersed in the simple elegance of a light, bright, and airy community enhanced by chef-prepared dining and customized, five-star service. Envision a vibrant community full of new friends and a compassionate, caring staff. Visualize this haven in a balmy Florida climate full of sunshine and infused with all the relaxing vibes of a beachy atmosphere. Now imagine calling this place home.
That's what life is like at The Waters of Cape Coral Assisted Living and Memory Care. Beyond our beach resort-inspired surroundings that are still warm and homelike, our community offers a new kind of retirement lifestyle — one full of top-quality care; delicious, restaurant-style dining; and an abundance of opportunities to enjoy the good things in life. In fact, our activities calendar is full of a variety of options no matter your pleasure.
At The Waters of Cape Coral, we offer an upscale senior living experience with all the relaxed pace and natural beauty of bayside life that is, in a word, idyllic.