Tacos El Viejon
10530 Stringfellow Rd. Suite #1
Bokeelia, FL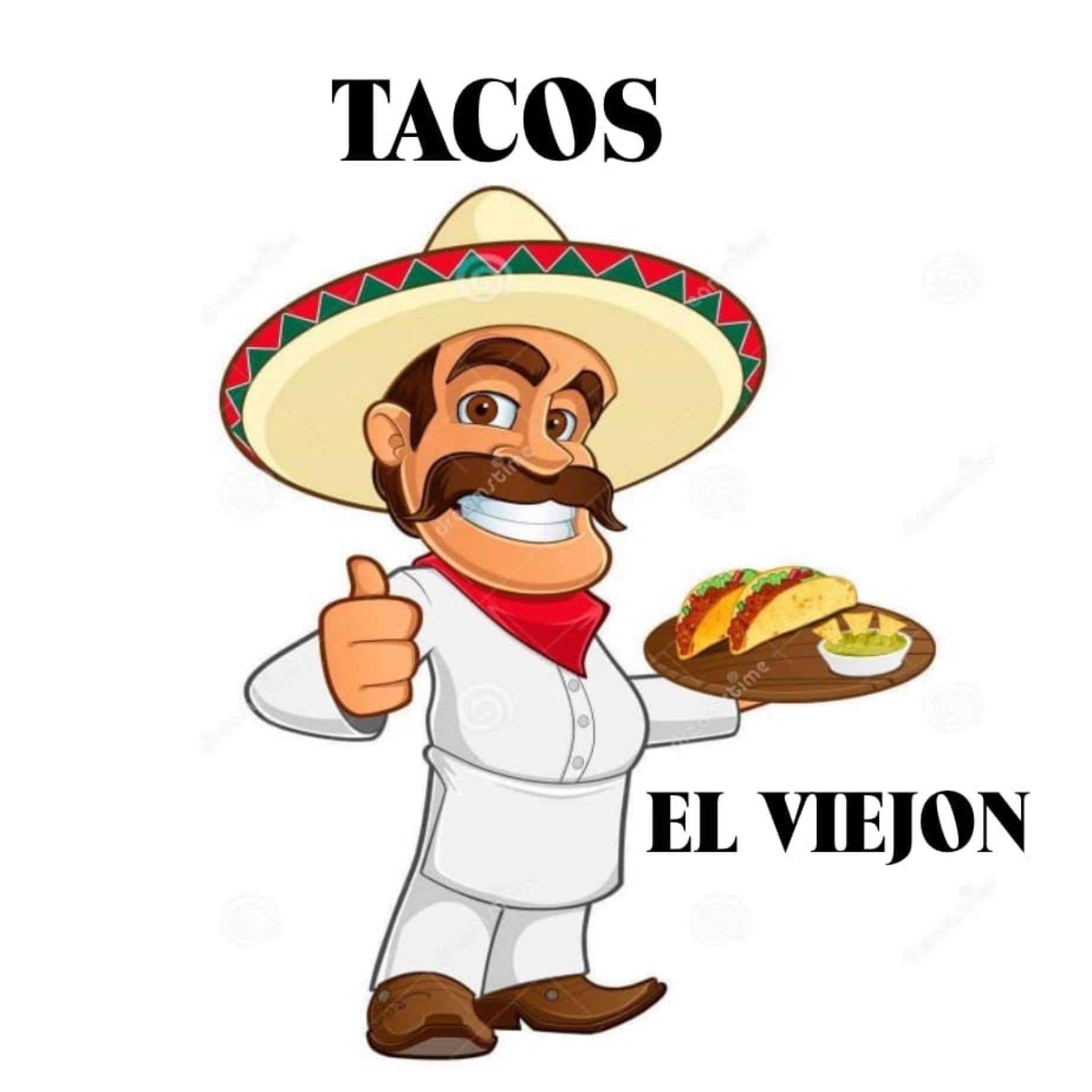 Tacos El Viejon serves hot and ready authentic Mexican food that will get your taste buds screaming for more. You can choose your order to go or sit in the shade at their tables. They have an array of food, including tortas, tacos, quesadillas, bowls, and hamburgers & fries.
If you find yourself sitting at the stop sign in the center of Pine Island, you need to stop for some delicious food.
They take all forms of payment, including Apple Pay, swing by for lunch or dinner.
To put in an order over the phone, please call 240-470-5830.
Located at Pine Island Center- at the 4-way stop (parking lot)
10530 Stringfellow Rd. Suite #1, Bokeelia, FL
tacoselviejon59@gmail.com
Closed on Sunday and Monday
Open Tuesday-Saturday 10AM-8PM