Matlacha Wellness Center
Fitness/Wellness/Yoga Centers
4130 Pine Island Rd. NW
Matlacha, FL 33993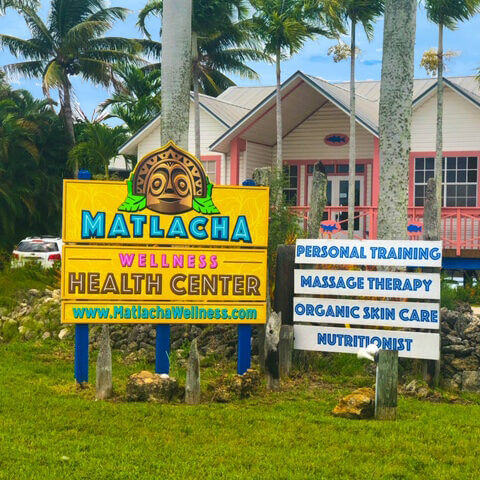 We help people live their Best Life!!
We specialize in the over 40 population by helping them feel, look, move, and perform better so they can enjoy their life the fullest.
We do this through our services:
-Personal Fitness Training
-Massage Therapy
-Skincare
-Yoga
-Group Fitness & Nutritional Guidance
Matlacha Wellness is located at 4130 Pine Island Road, in Matlacha, Florida. Stop by or call us at (239) 558-4146 and we will help get you on a path to a healthier, happier life!
Michael Lindsay
4130 Pine Island Rd. NW
Matlacha, FL 33993
Phone: (239) 558-4146