Lee County Imagination Library
P O Box 372
Bokeelia, FL 33922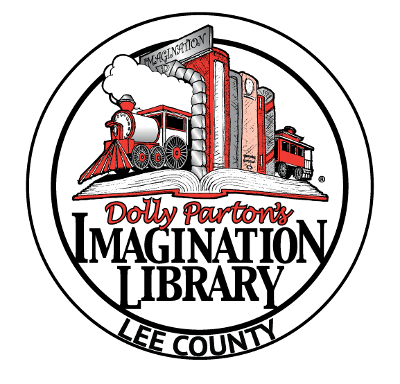 Lee County Imagination Library is an affiliate of Dolly Parton's Imagination Library.
We give free books to all registered children (Birth to age 5) who reside in Lee County.
The program promotes early childhood development, encourages parent-child interaction, enhances children's literacy and better prepare youngsters for kindergarten. Success in school prepares them to be successful citizens of our communities as adults. 
There is no better time to start reading to a child than now.  All books are age appropriate.  They include fiction and non-fiction, are culturally diverse, and teach the children about the world around them.
Children who are read to are more likely to become good readers.
Children who read at grade level by the third grade are four times more likely to graduate from high school.   At Lee County Imagination Library, we deliver free books at all registered children no matter their income level.  They are addressed to the child and mailed by the United States Postal Service to their home.