Community Lending – David Moore
Financial Services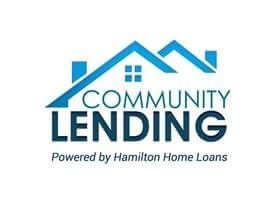 David Moore at Community Lending is a trusted Mortgage Loan Advisor that is backed by a team with 100 plus years of experience. He will help you with buying or refinancing a home and guide you in the right direction. He will provide you with clearly defined options to help you make a loan decision.
He will take the time to work with you and answer all of your questions. It isn't just a one-time transaction for David, he is there for the life of the loan.
If you are a real estate agent, a builder, a title agent, or any one of the many professionals involved in the sale of a home, you want to work with David Moore at Community Lending. His communication and willingness to go above and beyond are what makes him stand out from the rest.
Give David a call today at 239-443-6393 or david.moore@communitylendingfl.com
Community Lending -David Moore NMLS# 2014529