Coastal Gypsy
Art Galleries, Gift Shops and Home Decor
10488 Nikkis Lane - Pine Island Center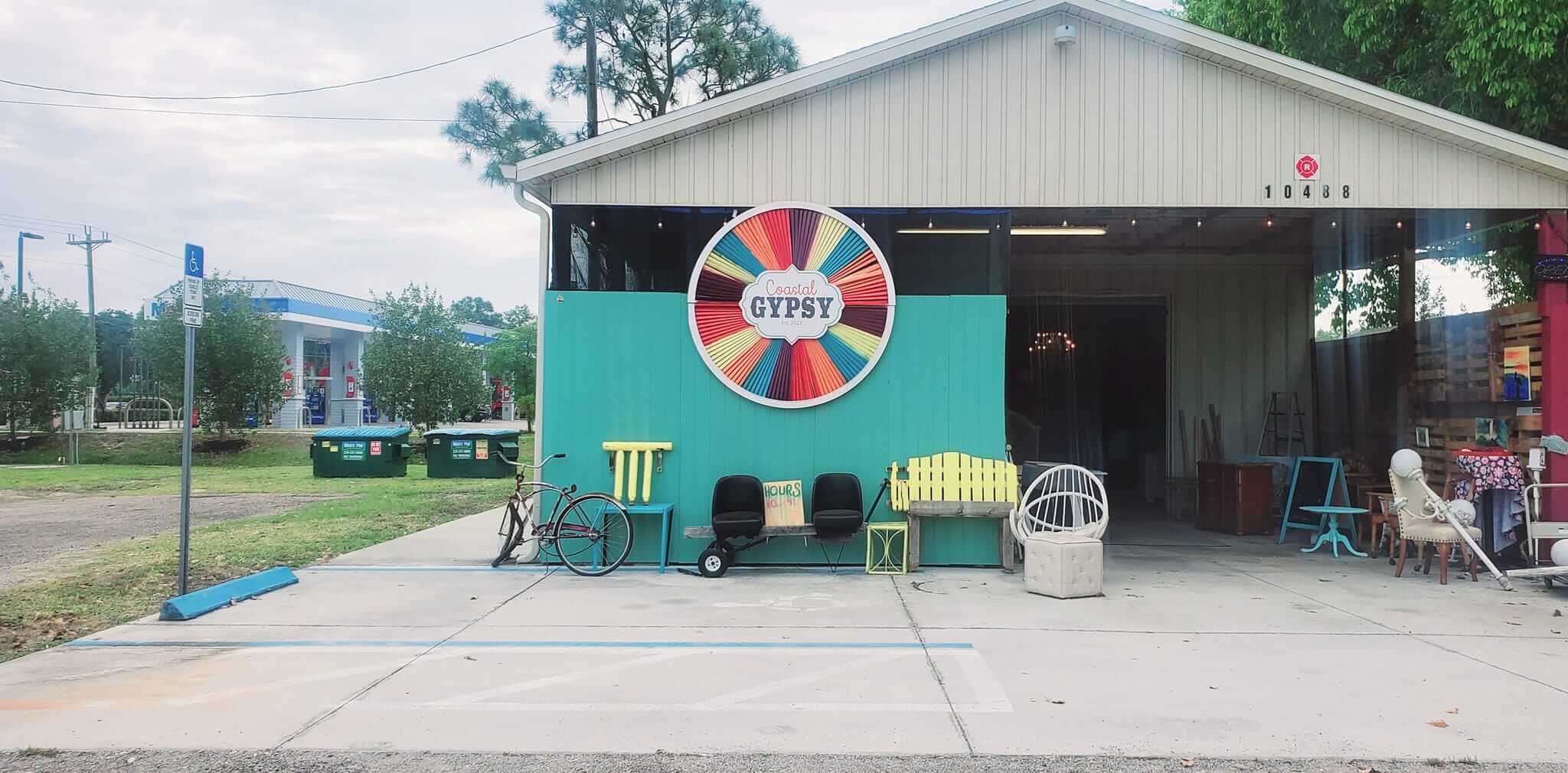 For the love of all things painted, repurposed, and conversation you need to go to Coastal Gypsy. Emily Johnson moved to Pine Island from Kansas with a dream to open a unique store. Her vision is "nothing goes to waste" as she sees fit to paint or recondition the merchandise as it comes her way, she will create a masterpiece that will "WOW" everyone.  "Everything will be used or paid forward".  She has a wonderful selection of custom painted lamp shades, décor for your home, wonderful, repurposed furniture, and selection of art from local artists.
Make sure you "Like" Coastal Gypsy Facebook page (https://www.facebook.com/coastalgypsyinc) to stay connected on her food trucks schedule, and her spirit free social club coming in the future.
The amazing shop will make you feel welcome and if you are looking for a treasure or need a fresh new look visit Coastal Gypsy today!
Hours:
Monday – Friday 10am – 4pm
Location: 10488 Nikkis Lane – Pine Island Center