Balance Becomes You- Shannon Brandes
Health Care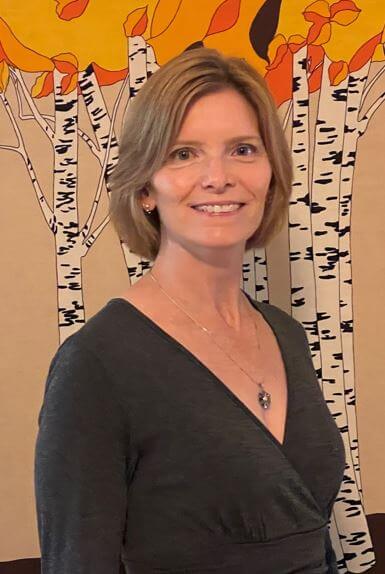 Shannon Brandes is a mental health counselor who works virtually from her home taking phone calls and conducting video sessions.  She is available to travel to your home, if needed, for a small added cost if you are on Pine Island or in Cape Coral. She works with adults with mental health conditions ranging from anxiety, depression, phase of life issues, relationships, and more.
She is a safe place to talk to someone or to find guidance on living a healthier mental and physical life.  If you are looking for more in-depth counseling, she is more than willing to focus on of the root cause of your mental health issues in order to resolve the issue for good.  Shannon is a trusted, non-judgmental, safe person to talk to. If you are looking for a short-term guided plan to improve your current well-being, she will guide you through a short term holistic integrated approach to improve your quality of life or help you resolve long term mental health struggles through digging down to the roots of it all your struggles.
Shannon has a Master's in Mental Health Counseling and is licensed in New York, Florida and Kansas.  She has been practicing for 7 years as a counselor and brings a multitude of experiences with her to the counseling arena to include physical fitness and nutritional experience, Christian Counseling for those who are looking for this, integrated and holistic practices to address issues from all angles and a background in teaching.  She is passionate about educating those who are in need of more information on their condition and how to overcome it.
Shannon is passionate about seeing others succeed and meet their life goals to find fulfillment in their lives.  She believes that change cannot happen if you are not dedicated to putting in the effort and doing something different than you've done before.  If you are looking to change your life and put the work in to do it, you are ready for this next step!  She is willing to help facilitate that change and guide you through those hard steps!
Contact Shannon today at 239-227-8622 or at Shannon.Brandes@protonmail.com.
https://www.psychologytoday.com/us/therapists/33990/377058?sid=61ef52c077040&ref=1
Shannon Brandes, LMHC