Alliance Financial Group-Robert Beauchesne
Financial Services
14021 Metropolis Ave | Ft. Myers, FL 33912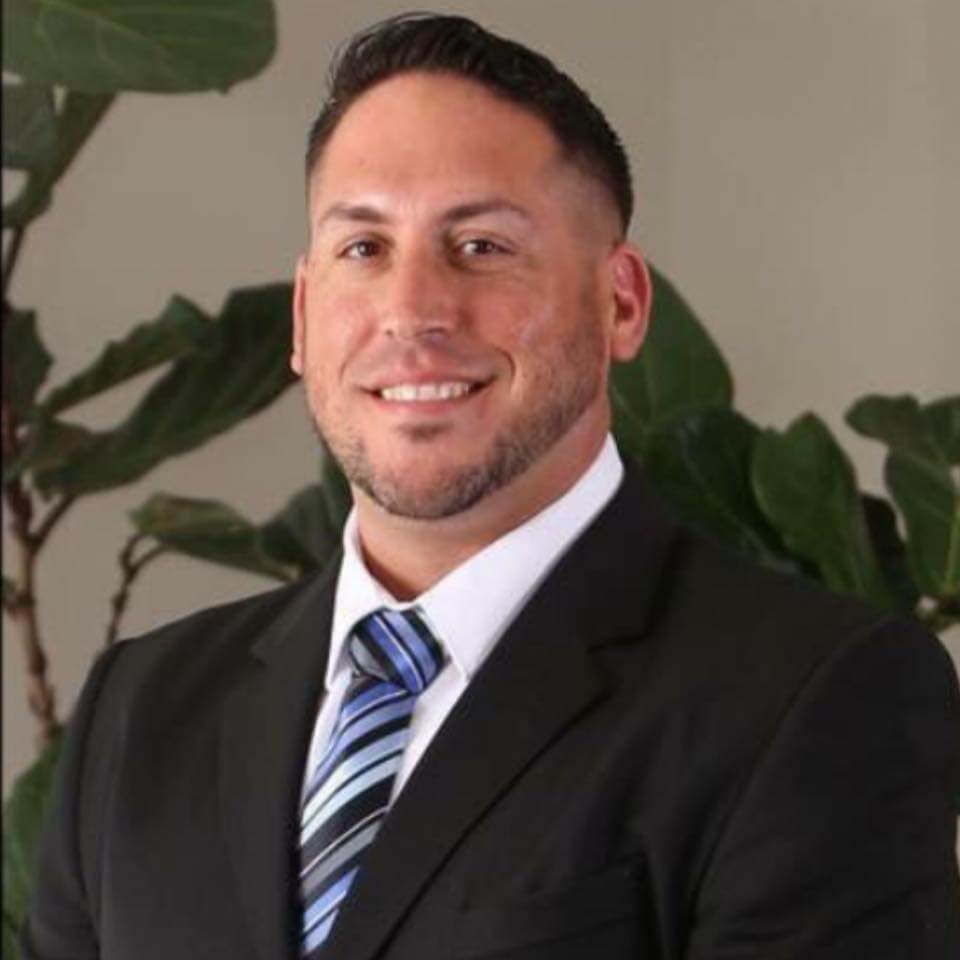 As a financial professional, Robert Beauchesne will teach everyday people how to protect and provide for what they care about most.  Sometimes we need a little push in the right direction, using time-tested data confirming or denying our finest opportunities.
It's okay not to be your wealthiest self at this exact moment – the first step is acknowledgment.
Call Robert today and have a conversation about how things would look both ways. It is impossible to guarantee the choices made today will result in financial success 10,20, or 30 years from now. But history has shown Robert, that his company's philosophy can significantly influence that success.
"We Protect & Provide for what you care about most"
Robert Beauchesne
Financial Representative
Alliance Financial Group
p: 239-561-2900
m: 239-218-6401
a: 14021 Metropolis Ave | Ft. Myers, FL 33912
w: http://www.afgfl.com e: RBeauchesne@afgfl.com