1-888-CAR-KEYZ SWFL, LLC
Auto Repair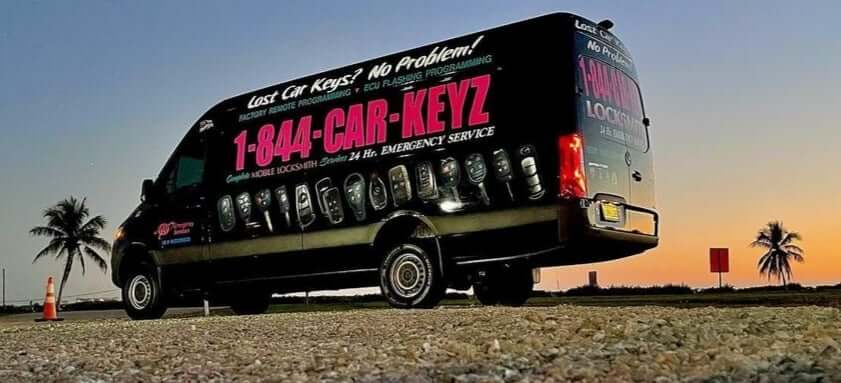 1-844-CAR-KEYZ is a veteran owned business, and Jamie Skinner has been a locksmith for 25 years. Jamie specializes in high end, exotic, and European cars, from lost keys to duplicate keys, extra remotes, factory remotes, as well as commercial, residential, and industrial services.
Any make model or year, he can help!
1-844-CAR-KEYZ is your one stop destination for all your security needs. He offers 24-hour emergency service!
Call Jamie Skinner at 239-778-7612. 1-844-CAR-KEYZ is a full-service locksmith company.